Yes, it's possible to gain the pricing advantage found within a benefits pool while also having control over your plan design!
When we begin discussing the strategy that Immix has created when it comes to group benefit plans one of the first questions we are asked is whether belonging to a benefits pool means having to implement a specific benefits plan design for your company. The short answer? Absolutely not! We know that one size does not fit all. The needs and wants of an organization when it comes to benefits vary dramatically, and our role includes not only ensuring you're able to implement exactly what you want, it's helping you to design the right program.
Standard plan designs don't make sense- because every business is different.
Businesses view their benefit plans differently, and the structure and offerings of the programs reflect this. There is no real 'right or wrong' but there is effective and ineffective at reaching your desired outcomes.
Ensuring your benefits plan fits into your overall compensation model, matches your business' philosophy and values, and does what it's intended to do is not simple! This is where experienced advisors play a huge role. We know the market, we know how to design cost effective strategies, and we can help you achieve your goals.
But you know your people best
You probably have a good gut instinct as to the needs of the people that comprise your organization, especially if you're a smaller team. You likely have demographic data on the age and sex breakdown of your group as well. But the key word here is 'people'! It's easy to get caught up in making assumptions based on the demographic profile of an organization.
And yes, there are many generations in the workplace today and there are certain characteristics we tend to assign to different generations. Generations in the workplace is one thing, but people are still people. Just because you're 25, doesn't mean you don't have a chronic illness.  And just because you're 65, doesn't mean you don't want a wellness spending account to cover your gym memberships and supplements.
While we tend to focus on age groups when we're discussing benefits, we want to acknowledge that as individuals, we have vastly different needs, regardless of where we fall in the generational tagging system. There are also geographic and industry differences that affect what the benefits plan offering should look like. Understanding exactly who your people are is the key to designing just the right program.
A little data goes a long way
Knowing your people is one thing, but translating this into the correct scope for your benefits offering is something else. This is where the team at Immix Group comes in; you might need our help to survey your staff, to analyze your historical claims experience, or to walk you through programs and services that may be new to you. If you're like a lot of employers, you might be seeking to add flexibility and choice to your benefits offering. The good news is that this is now easy to achieve!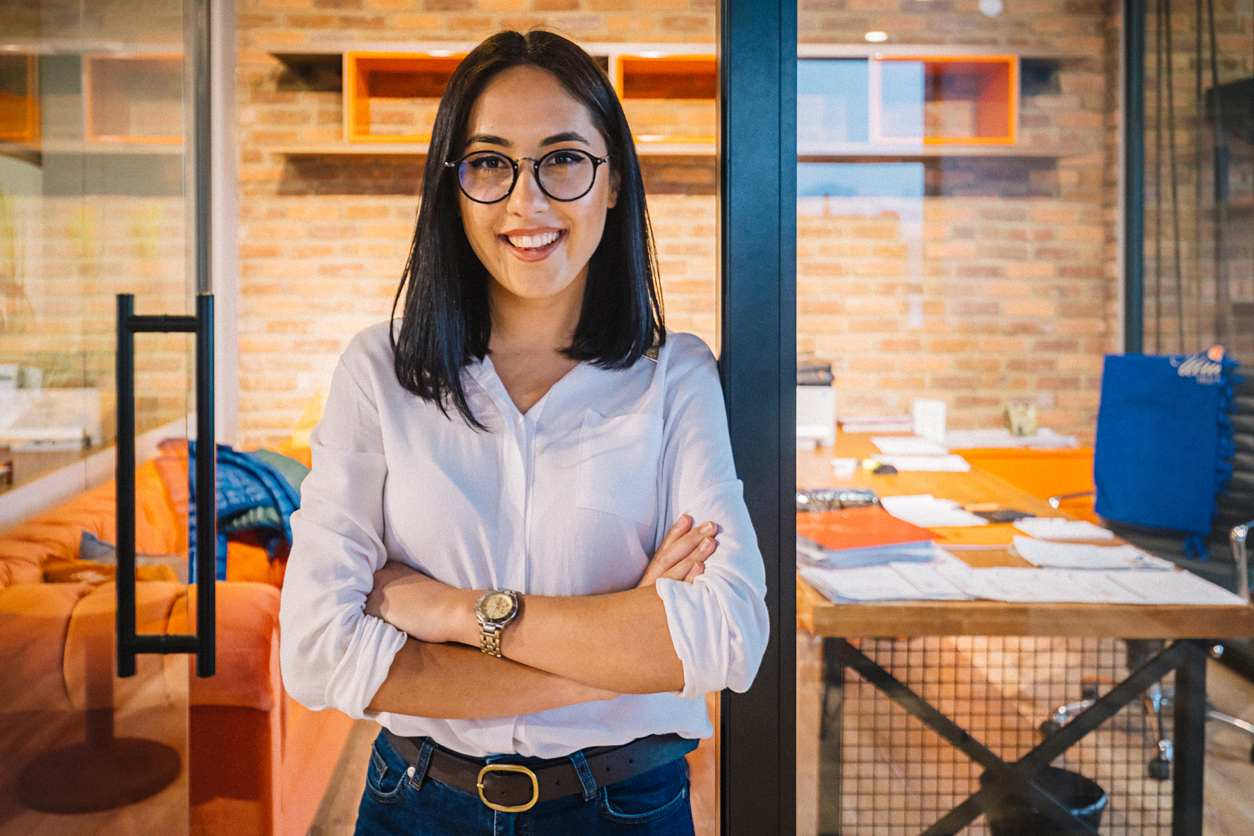 Because the right program makes a difference
The phrase 'recruit and retain' gets tossed around a lot when it comes to discussing the purpose of a great benefits plan. To break it down, you want the right benefits to help keep your best people
. Salary compensation is important too
, but what your organization brings to the table that adds to the total compensation package could be enough of a difference-maker to keep your best staff over the long term. The same applies when you're recruiting; recruiting is challenging, and more and more people are
asking up front about benefits
offerings.
Benefits beyond a traditional health and dental plan
A shift we have seen is towards asking about non-traditional benefits (so beyond the typical
health insurance/ dental
plan). Potential hires are asking about things such as
health spending accounts
,
wellness/lifestyle spending accounts
,
group savings plans
or a virtual care/mental health support program (or all of this!). People want the details on paid parental leave and paid time off, which goes hand in hand with the focus on
work-life balance
, and
organizational flexibility
as a whole.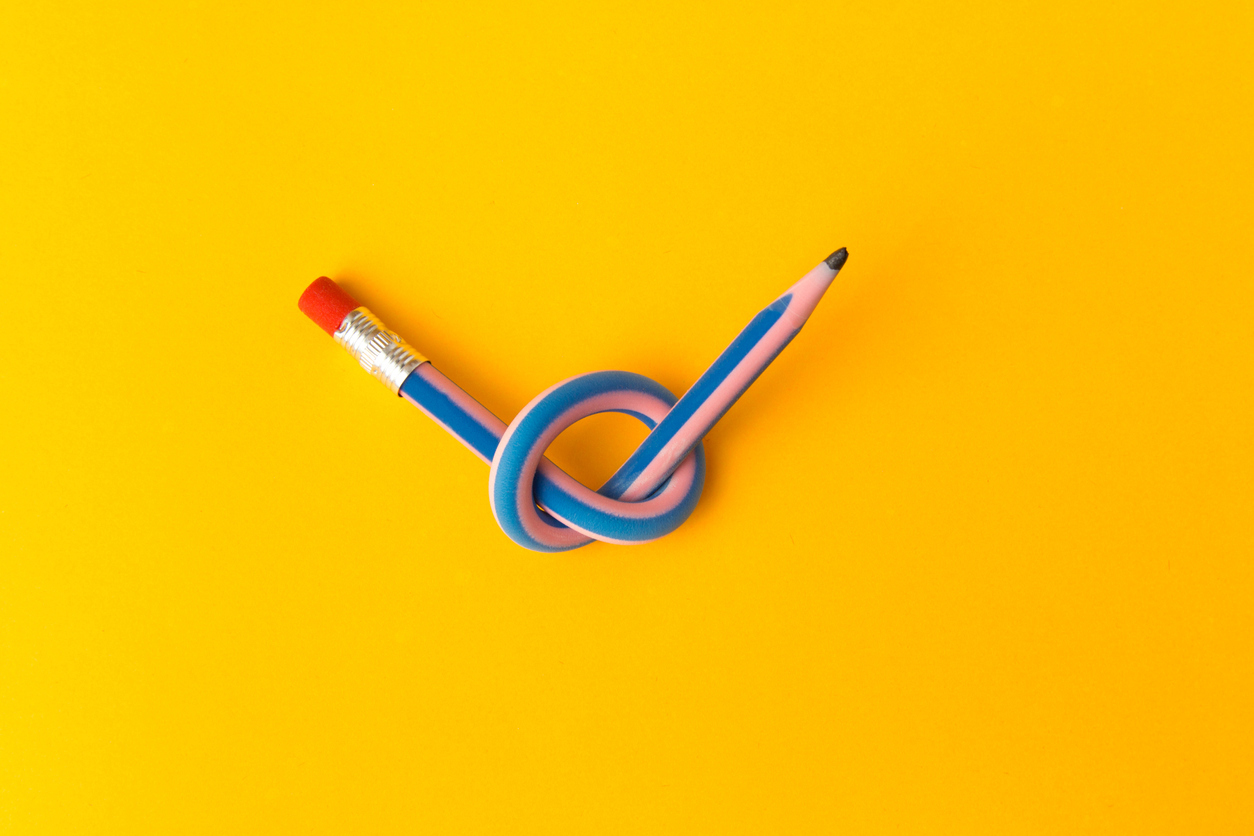 We designed our pools with flexibility and customization in mind
 One of the key benefits of how we have structured our broker-managed pools is that they actually have the reverse effect of a typical pool; we are able to provide MORE flexibility, including a choice from multiple major carriers.
Because we are working with our insurance carrier partners in a unique way, we are not always subject to the typical constraints imposed by underwriters for small groups (limits on life insurance, limits on dental coverage for new groups, limits on paramedical amounts). Our partners consider you part of our overall block of business, rather than treating you as a stand-alone company. While you'll always be able to see your own claims experience and dollars in and out of the plan, being viewed as part of the Immix 'block' behind the scenes provides you with more than just pricing advantages.
Benefit plans must be cost effective
Even a fully customized, flexible benefits plan can be cost effective. The pricing model we've created at Immix is ideal for achieving the balance between customization and the low admin fees associated with inclusion in a pricing pool. Because we are negotiating the overall admin costs with the insurance provider on behalf of a large number of businesses, we're able to pass the savings along to you, and spend the time needed to get the plan right- rather than haggling over pricing with the insurer on a group-by-group basis.
Not all pools are created alike
We understand that when you hear the term 'pool' you may jump to the conclusion that your business will be forced to implement a standard plan design or choose from a few plan options. Or, that you won't be able to see any of the claims experience for your group. While other benefit pool offerings do take this approach, this is simply not the case with the Immix Pools.
That's why our model is so effective; low administrative costs, total customization and transparency, and experienced advisors who can work with you in a dedicated way to get it right.
Please reach out to us to discuss how we can help with your program; we love to hear from you.