You've made the decision to implement a group savings plan for your team. You've worked it into the budget, and you know this is something you want to roll out sooner rather than later. Fantastic!
But what's next?
What should you be considering to ensure the right plan for your group?
The good news is that as employee benefits consultants, designing, implementing and managing group savings plans is part of what we do. We can guide you through all the important considerations, and ensure you understand the options available to you. Most importantly, we'll make it simple when it comes to implementing the plan and educating your team. Lastly, we make sure the plan continues to run smoothly and is kept up-to-date.
But first, when it comes to making sure you get it right, we have outlined the major considerations in putting together the right group savings plan.
Think it through: why are you doing this?
If you haven't already, take a moment to stop and think as to the purpose of the plan. Is it just the next step in the development of a more comprehensive benefits offering? Are you trying to solve a specific challenge? Is it to replace a different compensation model?
The answers to these questions will inform how you structure the plan, because as with any benefits program, you have a lot of flexibility in how it is designed.
Should the plan offering be different, for different types of employees?
How does it fit into your overall company philosophy on benefits and compensation? Is everyone provided the exact same dollar amount of employer contribution, regardless of position or years of service? Or, is a model that provides increasing rewards over time more aligned with your philosophy? What are you doing in other areas of benefits? What is the demographic of your employees; what are their various needs and wants?
The right program should consider the characteristics that define your organization.
A group savings program, just like your group health benefits plan should be thoughtfully designed and implemented to 'feel' like your business.  It should be designed to provide solutions to the challenges your business faces, such a retaining skilled employees over the long-term, or attracting these people from other businesses.
These facts matter, and this should all be thoroughly discussed with your benefits consultants.
Structure of the plan
Pension, Registered Retirement Savings Plan, Tax Free Savings Account or Deferred Profit Sharing Plan? Where to begin? The good news is, we can walk you through the various pros and cons and differing features of the many types of groups savings programs.
All group savings plans are not taxed equally, and all program types do not provide the employer and employees the same features. For example, a Deferred Profit Sharing Plan (DPSP) allows for 'vesting' or rather, for employer contributions to remain under the ownership of the employer, until a certain time period has passed for the employee (up to 2 years). This can be a key feature of a program and can assist a business that is facing a challenge such as higher than desired turnover.
Pensions, in contrast to other programs, have a lot more rules attached to them and can be more complex to administer. But, based on your goals, this may still be the right choice.
Tax considerations matter too
Tax considerations are also paramount to the correct set-up of a group savings plan from both an employee and employer perspective. Contributions by an employer to a RRSP for an employee are a taxable benefit, whereas if these same employer contributions are made to a DPSP, they are tax deductible to the business, and not a taxable benefit to the employee. This is a major advantage and why many programs are set up as a RRSP-DPSP hybrid.  Getting the right program or combination of programs is essential in ensuring optimal tax efficiency.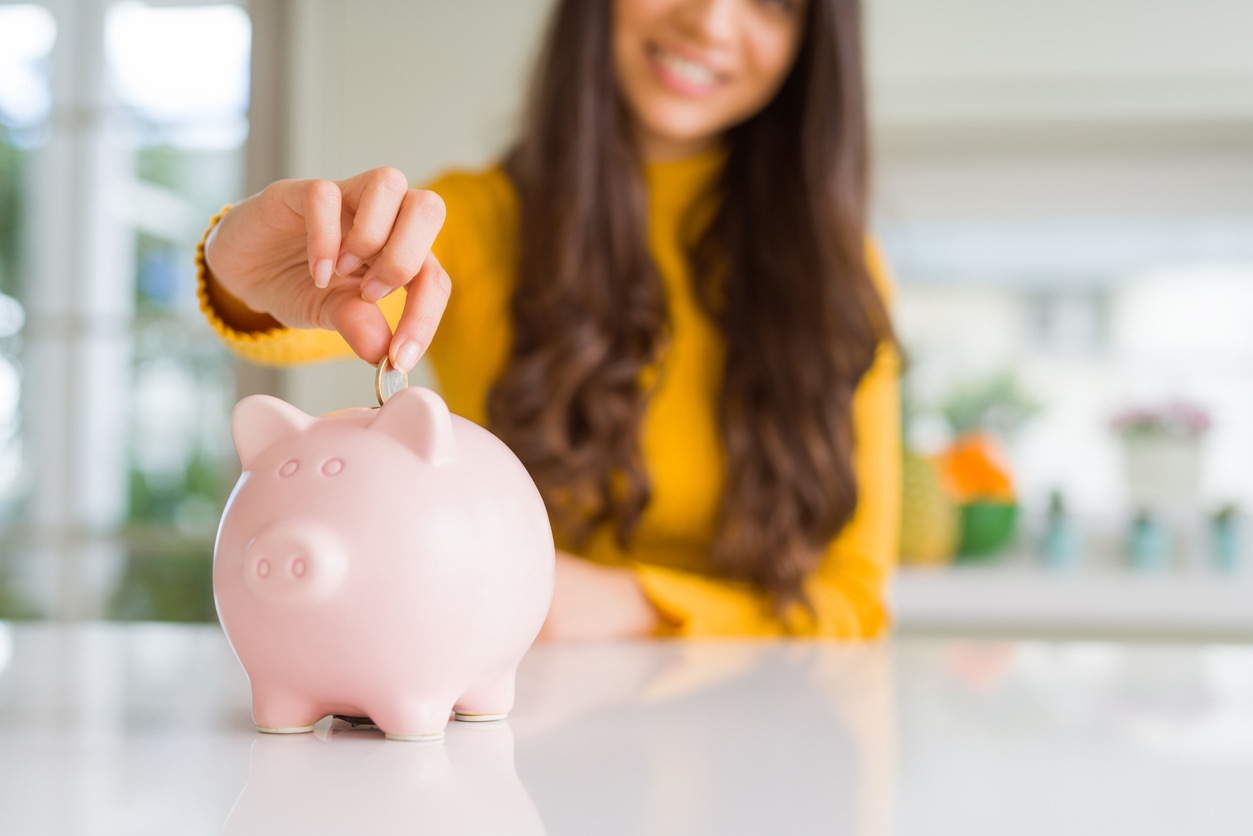 Select the right carrier for you
As employee benefits consultants, it's our job to know what's going on in the marketplace, and the various strengths and weaknesses of the various group savings plan providers.
Simple administration for both the employer and employee
The right carrier will ensure administration is seamless, integrates with your payroll system and provides both online and mobile options for employees. Is it important for you that employees can self-enroll online? This can be arranged.
For ongoing management, what is your preference for remittances? Most carriers offer many choices.
Current technology is key
These days, efficient, current and intuitive technology is absolutely essential and is typically near the top of the list of criteria in a recommended provider. Some carrier stand out in this area, while others have lagged behind, creating frustrations for plan sponsors and members. It is important to know who is getting it right and what they can offer.
But old-fashioned personal service matters just as much!
Prefer to talk to a real person? More traditional factors also matter such as local on-demand service support, call centre support and in-person education and training capabilities. Brand strength, organizational size and capabilities are also key considerations.
In understanding what matters most to your organization and team members, we can ensure the right fit.
Investment Menu Decisions
Regardless of the provider, a decision will need to be made as to the scope of the funds available. Is it important to you to have the largest selection of funds possible, or would you rather have a narrower range of choice? Providing choices does matter, but not so many to be confusing or overwhelming. We can help you to find the right balance for your group.
As the plan sponsor, you will also need to determine a default fund for those who opt out of making their own investment decisions.
Overall, the fund line up should provide access to the top brands, portfolio managers, and funds so employees will be comfortable investing. It is also important to include target date and target risk funds help make it simple for people to make investment decisions.
Another consideration is the inclusion of socially responsible funds; is this important to you or to your employees? This is a growing request and is certainly available through most providers.  
Luckily for Immix Group, our sister company Ciccone McKay Financial Group employs financial analysts that we engage to help in portfolio selection. This means ensuring your offering to your team meets every mark.
And finally, the cost considerations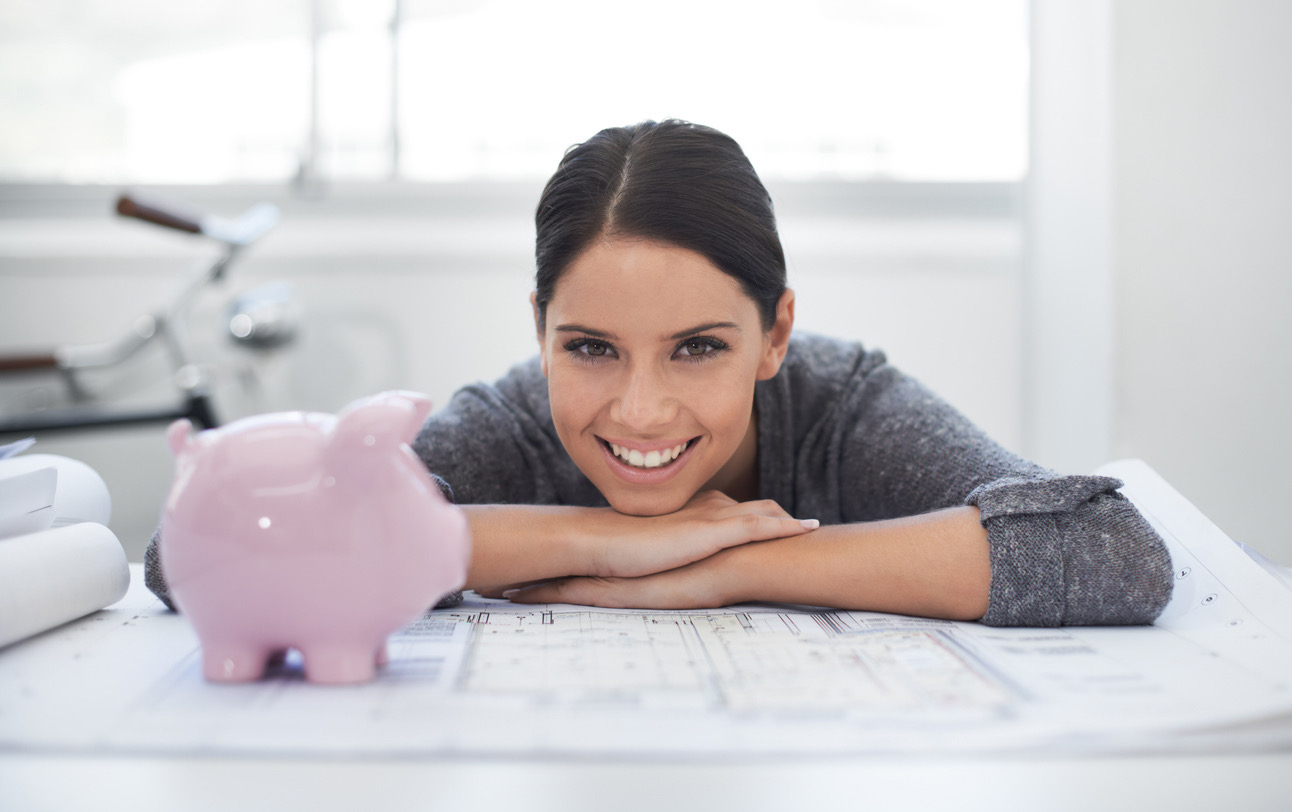 Low fees matter to everyone
Is it important to you that the plan is priced better than retail investing? It should be! These days, people are paying more attention to fees than ever before. The fees attached to the investment funds (the MERs, or management expense ratios) should be lower than retail for the same managed funds. One of the main purposes of a group savings program is to provide bulk buying power for this aspect of one's financial life (investing) so providing competitive fees is key to ensuring participation in the program.
It's worth noting that you should typically see few or no charges to the employer.
An Employer contribution
What's in your budget when it comes to the employer contribution? While it's technically optional, to make a plan really take off, an employer contribution is the cornerstone of a good plan. Even the smallest of employer contributions are 'free money' and extremely valued by employees. Somewhere in the neighbourhood of 3-6% of salary is a great starting point.
But, there are many different ways to structure the match, including a flat monthly or annual dollar amount. We can help you work out a structure that fits your budget. And remember- for most plans you can change this at any time.
Education for employees, from the right people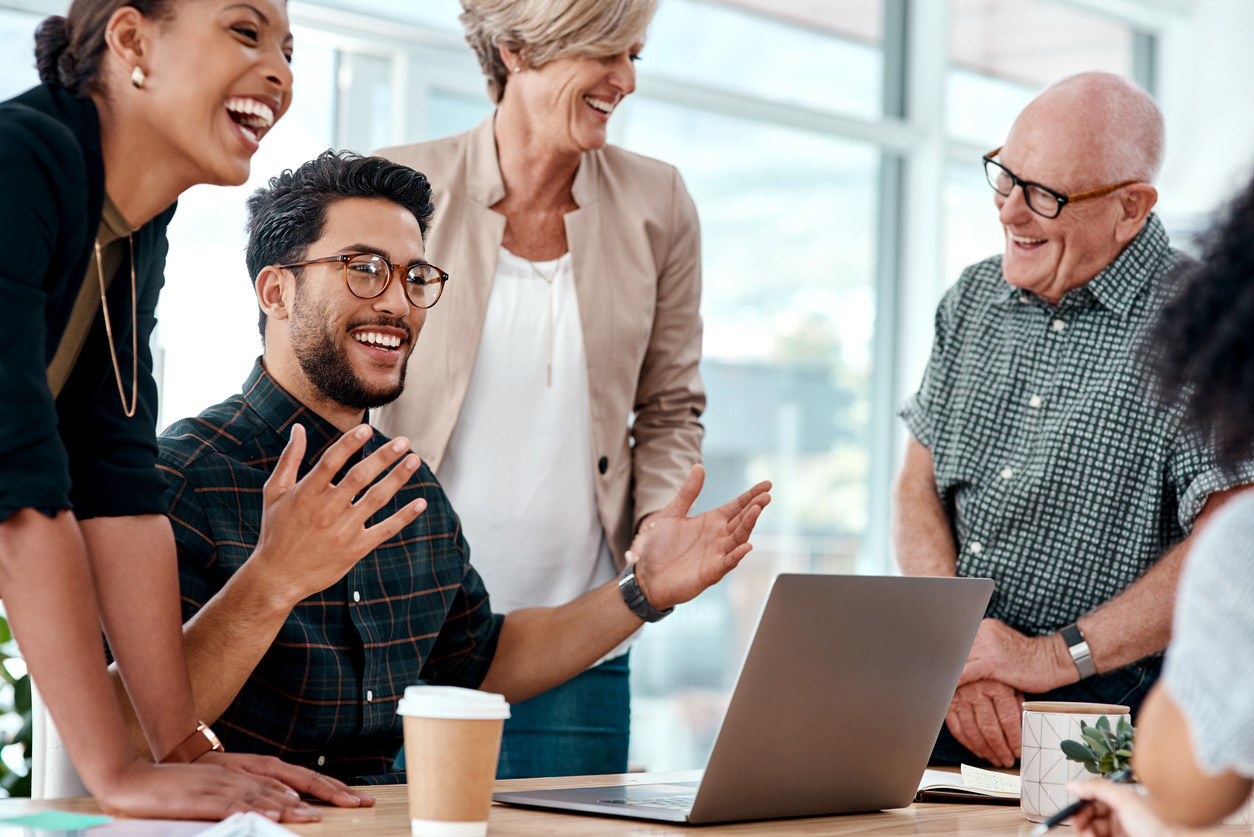 So you've figure out all the details, and you're ready to get things going. But there is one crucial aspect to work out: a great plan is not a great plan if you fail to effectively communicate with your employees!
 What's the best way to relay important information to your staff? Is it an in-person session?  A live webinar? An emailed presentation?  What should be covered and in what level of detail?
It is critical to ensure employees receive basic financial literacy training, in addition to education specific to the parameters and operation of the plan. How can they make informed decisions if they have no idea what this stuff is all about? Our team understands how to communicate the details to your staff. Ensuring everyone gets the attention they need is our primary concern.
So, if you've made the decision to put in place a plan, it's time to reach out! We'd love to hear from you to get started. The experts at the Immix Group can be reached at 604-688-5559 or online at info@immixgroup.ca. Or reach out directly to Lindsay at lindsay@immigroup.ca