5 Key Areas to Check to Ensure your Benefits Quote is Actually for a Comparable Plan
Inflation is on everyone's mind; wherever you look, prices are rising. Unfortunately, benefit plans are not exempt from this. When the cost of dentist visits, medical items and procedures goes up, the result is often higher claims. This can sometimes end up passed along to employers as a renewal rate increase. 
Many of you may be considering getting a quote on your benefits plan or may have already received quotes from alternative providers.  Before you make a decision on moving your program, there are a few key points to check to ensure your quote is not too good to be true.
Is it truly apples-to apples?
Consider this scenario: you've been presented with a quote for a benefits plan. You had asked for the quote to be apples-to-apples to your current plan. The good news is the price is significantly cheaper than what you're paying, and supposedly, the plan designs are equal. But are they?
In our line of work, it's not uncommon to come across what is positioned as a comparable plan, only to find there are many details that have resulted in the lower price. They can be glossed over in a plan summary, and when the time is not taken to examine every nuance to the coverage, it can leave owners- and their employees- disappointed. There is nothing worse than rolling out a new program only to hear from an employee that their prescription -which was always covered under the old plan- is now excluded.
As we have written about in the past, it's very common to get discounted pricing from an insurer. In short, the carriers usually need to extend some level of reduced pricing in order to gain your business.
And certainly, there are opportunities for true savings on administration costs.  But discounts aside, and beyond the summary of the coverage, we have compiled a list of specific plan elements to check and compare. 
Top 5 things to Review if a Benefits Quote seems Too Good to be True
Review the details of the Prescription Drug Plan:
What are the details of the drug plan? Is there a managed drug formulary, excluded drug categories or drug caps? Does the plan mandate generic substitution or not?
A drug formulary is simply a list of the drugs that are covered on the plan. Oftentimes, a drug formulary is designed to exclude certain medication categories (fertility drugs or oral contraceptives are typical examples), in order to cut costs. In some instances, a drug plan may even exclude specialty drugs, the expensive but often lifesaving/ lifestyle saving drugs. While it's often positioned as a benefit to employers, this could leave your employees with major uncovered drug expenses.
It is important to understand the implications of the drug plan. Generally speaking, a drug plan is a key part of the extended healthcare and is intended be an insurance plan. A plan that covers antibiotics (roughly $10-15) but excludes drugs for MS or Chrohn's disease ($10K+ per year) is not providing coverage against a financially significant, often unexpected expense. While it's true that a more open drug plan could mean higher drug claims than under a more restricted, managed formulary, the program's stop-loss max will typically work to limit the plans exposure to high-cost drugs.
How the program adjudicates brand name versus generic drugs should also be clearly known; it's standard these days to have generic substitution on a program, but this can work differently depending on the carrier or how the plan is set up (for example, will the plan allow the doctor to indicate 'no substitution' and therefore cover the brand name version of a drug?). Differences in this area have cost implications.
Lastly, is the annual limit for prescription drugs 'unlimited' or is there a dollar limit? You may be okay with implementing a capped drug plan, but again, you need to understand the details and implications. A qualified and experienced benefits advisor will be knowledgeable on all the above points, and most importantly, should be open and transparent about what you are getting.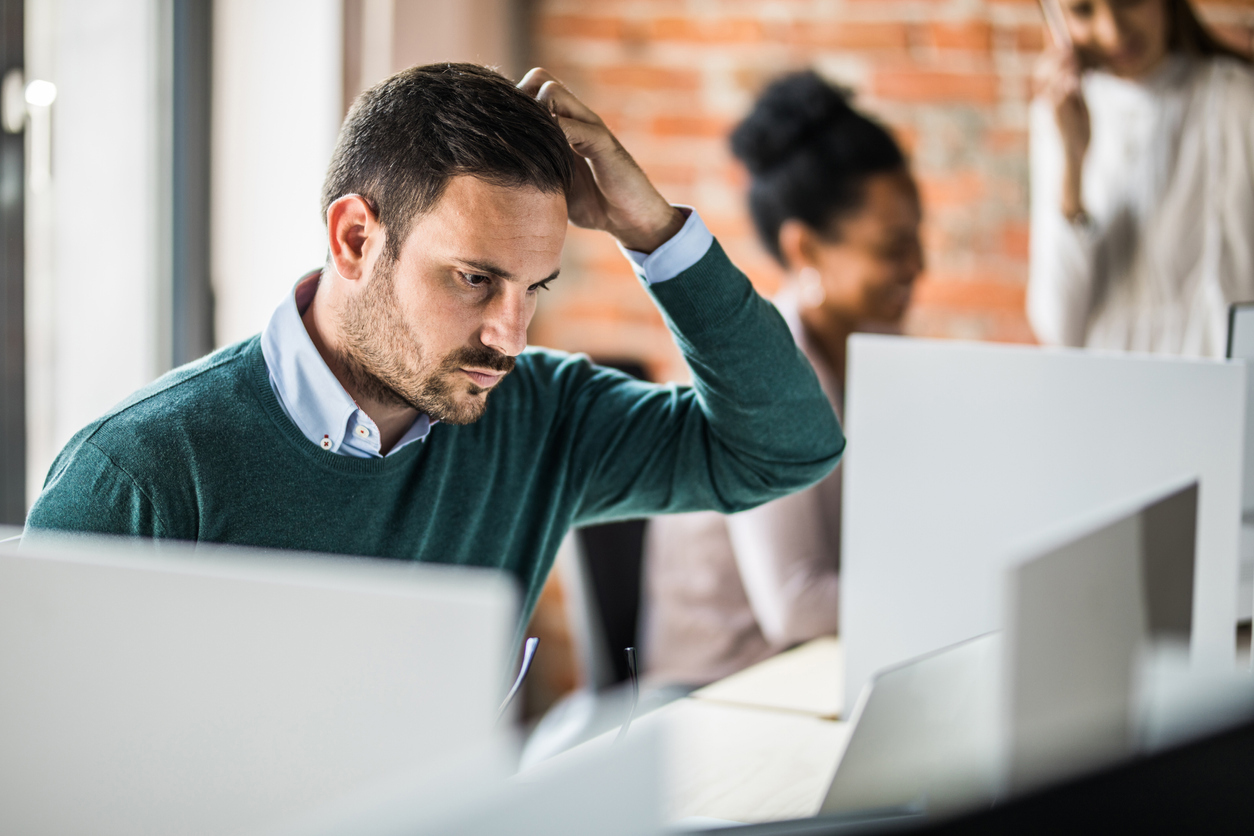 Check the Dollar Maximums and Limits for Key Items:
You may have checked in the plan summary that the coinsurance is the same; 80% on certain lines of coverage, 100% on others. But what are the per item or category maximums?
The following are the most common items where benefit maximums may be listed, in the fine print:
per visit limit for paramedical services, such as $10 or $25 per visit reimbursement, rather than up to the practitioners reasonable and customary limits (i.e. $100 for massage visit)
annual per person dental limits in dollars; is this per level of coverage, or combined?
dental procedure limits such as scaling units
dental recall limits; is it the standard 6 months or has it been pushed to 9 months or even 12?   
eye exam limits; is it set to "reasonable & customary" meaning it will adjust with inflation, or is it a set amount? Is the amount reasonable given the cost in your area?
Orthotics, surgical stockings and other medical items
and as mentioned, is there an annual drug maximum, vs an 'unlimited' drug plan
While item reimbursement limits are standard practice, they do vary by carrier and many can be customized in a quote. It is important to understand how this may compare to your current plan, and whether the limits are reasonable, given the overall cost of the item, and the intent of your program.
Check the Contract Wording and Coverage Details of the Disability Insurance
We say it all the time: long term disability coverage is the most important but often the most overlooked part of a benefits plan. This is an area to pay close attention to; in the event of a claim, how the claim is handled depends on the contract that is in place which could greatly impact the plan member, potentially for decades. Things to watch for:
What is the definition of disability, in words? How does this compare to your current plan?
Are commissions, bonuses and overtime pay or T5 earnings properly addressed? If the contract covers salary only, and this is a small percentage of total compensation for certain people, that could leave them grossly underinsured.
Cost of Living Adjustment; is there a COLA clause, or an inflationary adjustment included for the benefits payments? Is this important to you?
Is the program set up as taxable or non-taxable (is the employer or the employee paying the premiums?)
Is the duration of disability benefits to age 65? While this is the norm, we are seeing a trend towards a 5 or even 2 year benefit duration, to reduce costs. If someone goes on disability, they could be disabled for the duration of their life; an insurance plan that only pays them for a few years may not meet your requirements as an employer.
There is no bigger waste of money and potential liability than a disability plan that fails to cover people adequately and accurately; reviewing this area with an expert is crucial.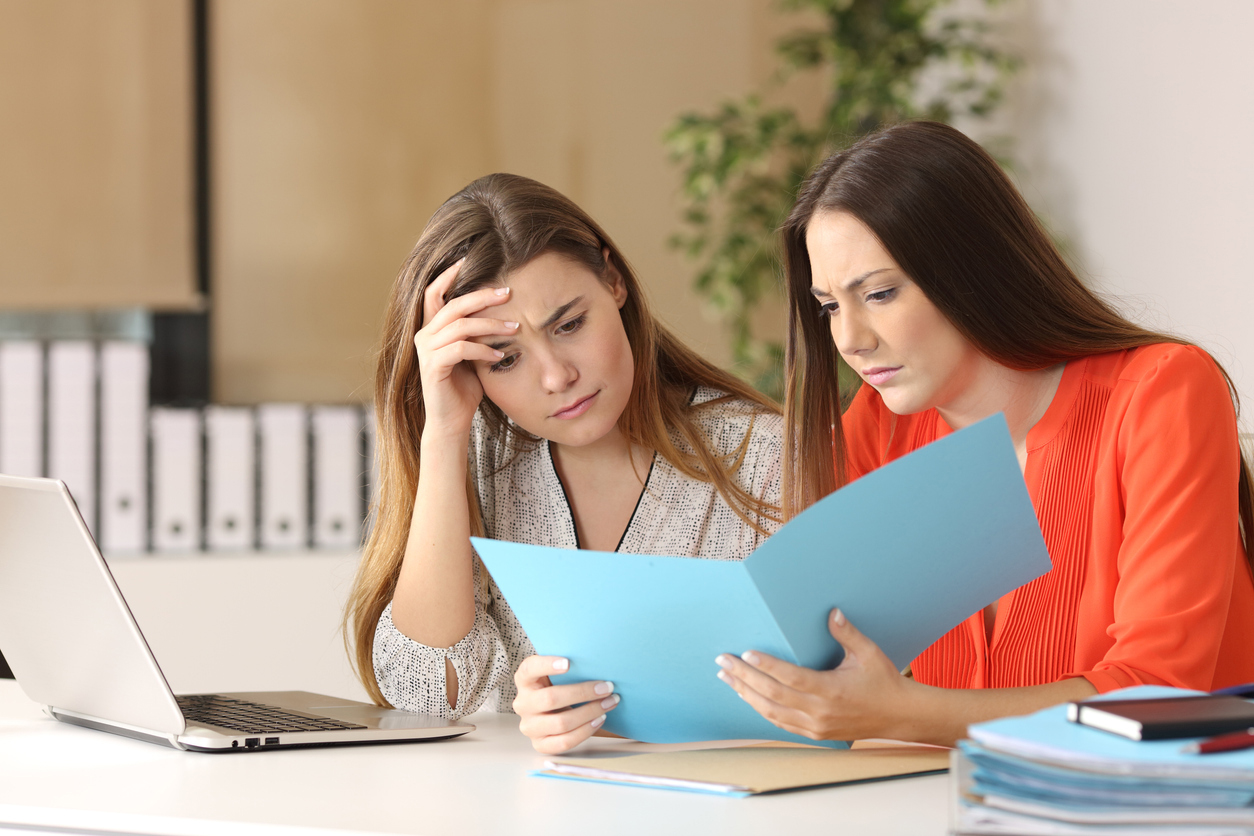 Check the Termination Ages: How long can people remain on various parts of the plan?
Different benefit lines typically have age-based termination or reduction schedules. For example, many life insurance benefits reduce the coverage by 50% at age 65, and then terminate completely at age 70 or 75. For health and dental, coverage is often in place right to age 75 or even 'retirement', meaning there is no actual termination age so long as someone is still actively at work.
We have noticed a trend towards lowering termination age and have seen coverage ending at 65 or even 60! For many employers, this is a big deal and it's often not highlighted in a summary of benefits as a deviation. It is a good idea to additionally check the travel coverage and ensure this part of the extended health care is retained in alignment with the EHC, if possible.      
Review the Mechanics of the Pricing:
Many people fail to review how the quoted premiums compare to the historical claims, or to do a basic 'reality check' on a too-good-to-be-true quote. On a typical experience-rated program, the premiums must be adequate to pay the claims, with the other pricing factors such as inflation, IBNR and target loss ratio taken into account.
Some questions to ask are: What is the actual discount that the carrier is investing? What is the duration of the rate guarantee?  What will be the process (financially speaking) when the plan is renewed? What is the Target Loss Ratio? If the plan is to be part of a pool, how does it work? Many times, you can find this out and often the carrier will be transparent as to how they plan to recoup any losses. A qualified benefits advisor should be able to explain this in detail and understand exactly what the renewal process will look like with a specific provider.  
Some plan design differences may be acceptable to you
There are always going to be nuances to carriers that are unique to them, and where they simply won't directly align with your existing plan. Sometimes this means a slight improvement, and sometimes this could be perceived as a takeaway. At the end of the day, what's important is that you understand the small deviations and that you are not buying something under misleading or mistaken circumstances.
An experience and qualified benefits advisor will do a detailed analysis
With the help of an experienced benefits advisor who knows the terminology and nuances to a quote and contract, the details can be understood. You may review any differences and be totally fine with the program not providing the same level of coverage. The key is to be aware, understand any implications, make an informed decision, and communicate any changes to your staff.
At the Immix Group, our benefits experts can help you obtain a quote, understand the quote and what it means for the future, and manage not only the onboarding of your new program, but the ongoing plan management. 
As always, feel free to reach out to us. We love to hear from you!