It's a wrap! As we begin the New Year with refreshed energy and excitement for what 2023 may bring, we wanted to share a recap of the key stories in benefits over 2022.
Extreme Difficulty in Hiring
The theme of our client meetings this year can be summed up in one simple sentence "Where did all the people go?" Businesses struggled to hire (and retain) qualified people. Employers told us they had candidates 'ghosting' interviews or simply not showing up to their first day, a trend that most had never previously experienced.
Time and again we were told by employers that they were desperately in need of staff, and that their existing team members were stretched too thin or in roles they were not hired or properly qualified to fill. The labour shortage is evident with a record-tight labour market, according Stats Canada: Labour shortage trends in Canada (statcan.gc.ca).
"Salary and benefits" continue to top the list of most important job factors for employees. Providing and more importantly communicating and highlighting a competitive benefits offering will make you stand out.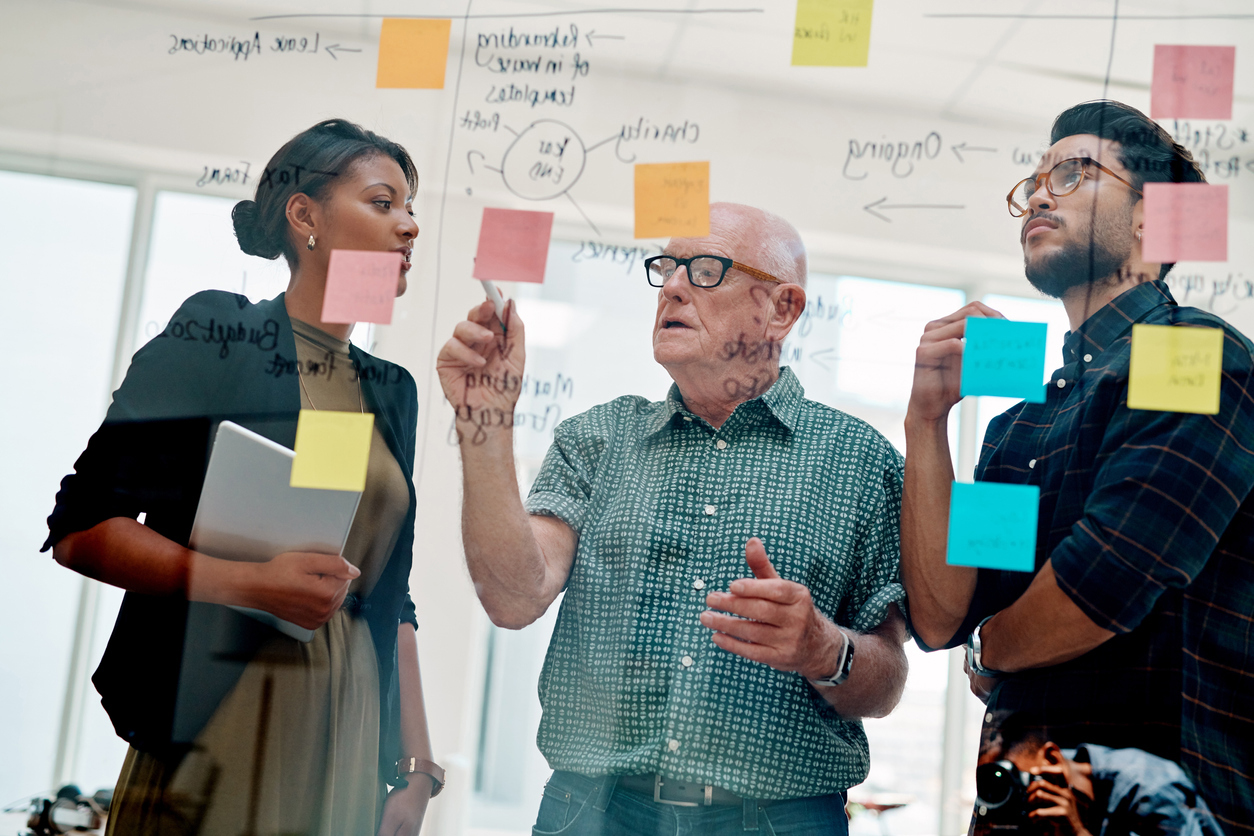 The Shift to Hybrid Work
There has been a massive shift in how we work over the past few years. Hybrid work, or working partly remote and partly in-office became the norm post-pandemic, with most employees reporting they prefer working from home.
This has had a big impact in terms of managing and hiring, measuring performance, and ensuring engagement. We wrote about hybrid work and posed the question: Is working from home an employee benefit in two parts. The basic takeaways are that remote work is here to stay, employees prefer a hybrid model, and a formalized WFH policy is a must. 
The Great Resignation, or rather, the Great Retirement
The much-discussed Great Resignation did not occur in Canada like it did in the US, but what Canada experienced is actually more concerning:  a record number of retirements.
A record 300K people retired in Canada in the 12 months up to July 2022 (up 30% from the same period the previous year). Early retirement, so those between age 55-65, made up almost half of the overall number of retirees. With our demographics here in Canada, it will only grow larger. With the most experienced people exiting the workforce, there is a real risk to businesses due to the lack of mentorship and transfer of knowledge for younger generations.
How does this tie into benefits? Offering those in the final stages of their career enhanced coverage and work flexibility are potential solutions to entice your most experienced people to stay a few additional years.
Continued Focus on Mental Health and Well-being
As we transitioned out of the pandemic, the focus on mental health remained at the forefront. Employers continued to ask for resources and coverage options to ensure their staff had access to the mental health support they required.  
Far beyond the EAP or the dollars available for counselling visits, employers sought various ideas to support mental health including: return to work plans, 4-day work weeks, assisting employees with financial concerns through financial literacy and group savings plans and other programs designed to provide the flexibility needed to better support individuals and families and remove barriers to care.
More than one third of all 2022 Long Term Disability claims are mental health related. Claims for mental health are up 75% from 2019, and experts anticipate this will rise in 2023.
High Inflation
A key conversation in 2022 was the inflation we saw across the board; this was especially noticed with the cost of groceries. After years of low interest rates, Canada experienced eight interest rate adjustments in 2022. For many people, this directly impacted their borrowing costs, affecting both personal and business expenses and decisions.
2022 saw increases to the Dental fee guides far higher than historical averages. Unfortunately, it appears that the Dental Fee Guide increases for 2023 will once again be much higher than usual, with 8.5% for Ontario and 9.8% for Quebec already reported. With costs for practitioners and other insured expenses also rising, we anticipate larger than typical increases to claims across plans.
Federal Dental Plan
The Federal Dental Plan was rolled out the end of 2022. Employers had many questions on this program, wondering the impact to their Employer-sponsored insured dental plans. Generally speaking, there is little or no impact on existing plans, due to the qualification parameters for the new Federal plan.
The program provides coverage for children under 12 only. In order to qualify for any level of coverage, family income must be under $90K, and the children must not have access to private dental coverage (i.e. Employer plans). The government states that this is the first stage in developing a more comprehensive federal dental plan; only time will tell!
Change to EI Sickness Benefits
Effective for December 18th, 2022, the Federal Government announced a change to EI Sickness benefits, extending the duration of pay from 15 weeks to 26 weeks. Employers had many questions about this and the impact on their insured Long Term Disability programs which typically begin at week 17, at the expiration of EI Sickness payments.
In short, Employers are not required to adjust their LTD plans. Generally speaking, it is not in the best interest of those who are insured under LTD plans to remain on EI Sickness rather than transitioning to LTD.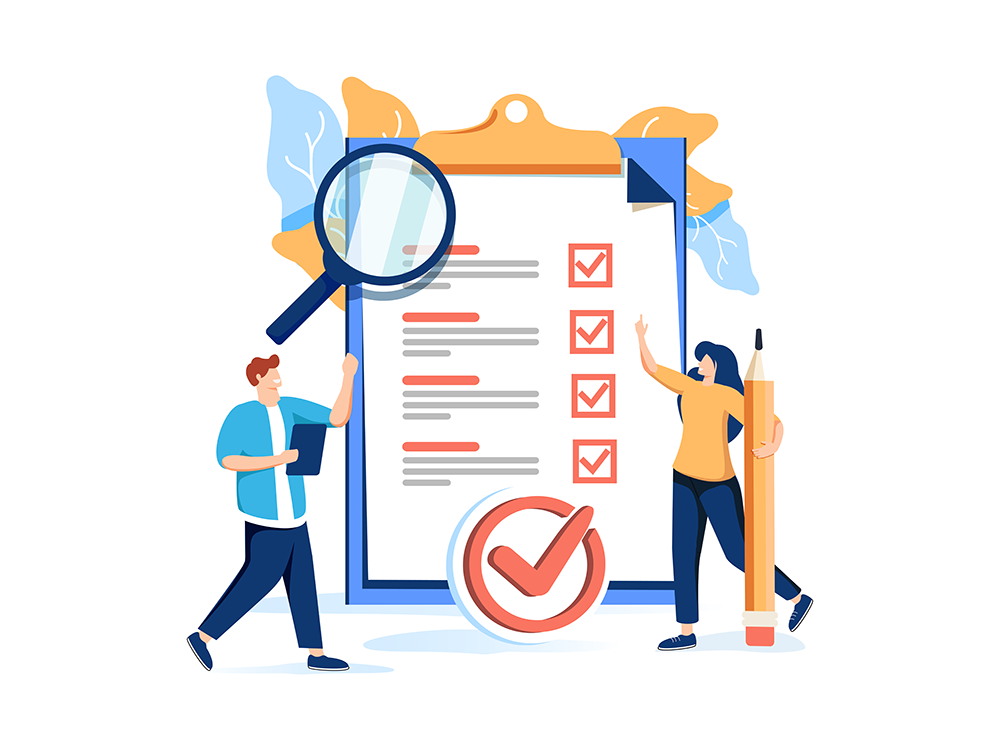 Flexibility in Benefits
 
Finishing up the list, an underlying theme to benefits conversations in 2022 was the desire for flexibility and customization. As we know, one size does not fit all when it comes to benefit plans, which these days must include elements of flexibility to ensure everyone's needs are met. We saw employers embracing customized work arrangements including hybrid work models and four-day work weeks.
From a product standpoint, the Immix Group set up more Health & Wellness Spending Accounts than ever before as Employers sought a simple way to provide spending flexibility to their team.
As always, we are happy to discuss your program with you!
Please reach out to us to discuss how we can help with your program; we love to hear from you.